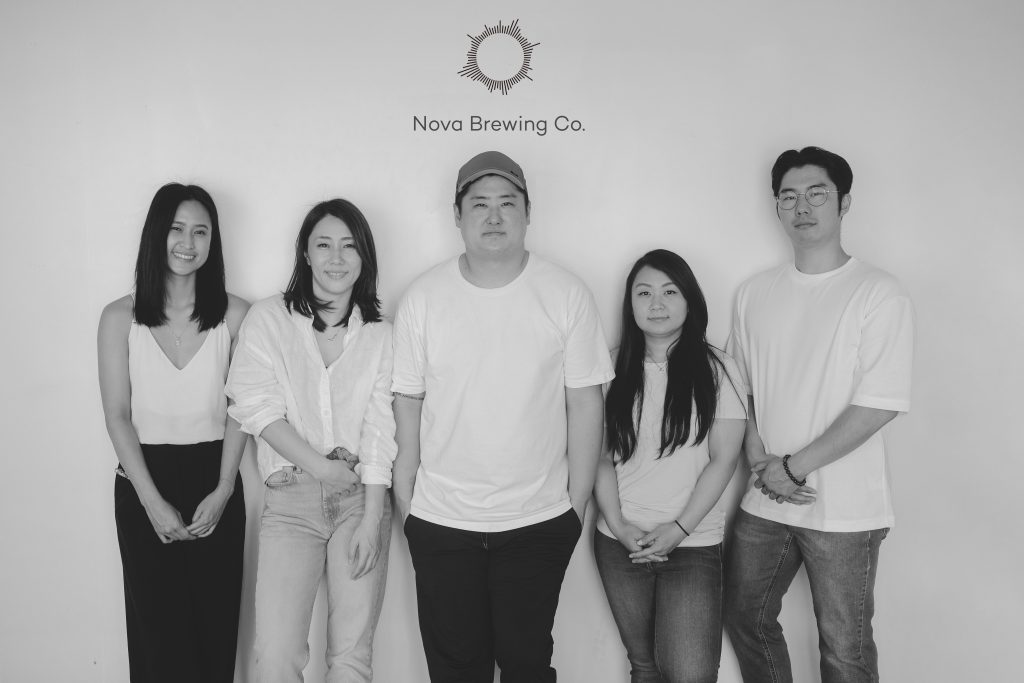 Job Title: Sales and Marketing Representative
Company: Nova Brewing Co.
Nova Brewing Co., a leading craft sake brewery in Los Angeles, is seeking a dynamic and results-oriented Sales and Marketing Representative to join our passionate team. As a Sales and Marketing Representative at Nova Brewing Co., you will play a vital role in promoting and expanding our brand presence in the local market. This is a unique opportunity to be part of a growing industry and contribute to the success of a renowned sake brewery.
Responsibilities:
Build and maintain strong relationship with existing customer base, receive orders, make deliveries and collect payment.
Develop and execute sales and marketing strategies to achieve revenue targets and increase market share.
Identify and establish relationships with potential clients, including restaurants, bars, retail stores, and distributors.
Conduct sales presentations and product demonstrations to educate and engage potential customers about Nova Brewing Co.'s sake & beer offerings.
Collaborate with the production team to ensure an adequate supply of products to meet customer demands.
Plan and execute promotional events, tastings, and trade shows to raise brand awareness and drive sales.
Monitor market trends, competitor activities, and customer feedback to provide insights and recommendations for product development and marketing strategies.
Track and analyze sales data, prepare sales reports, and present findings to management.
Qualifications:
English required. Proficiency in Japanese and knowledge in Japanese customs and culture highly preferred.
Strong knowledge of craft sake/beer or a willingness to learn about the craft sake/beer brewing process and products.
Proven experience in sales and marketing, preferably in the beverage or alcohol industry.
Excellent interpersonal and communication skills.
Demonstrated ability to meet and exceed sales targets and drive business growth.
Self-motivated and proactive with a passion for sales and marketing.
Proficiency in MS Office (Word, Excel, PowerPoint).
Car in good working condition, valid driver's license and reliable transportation for travel within the Los Angeles area.
To apply for this position, please submit your resume and a cover letter outlining your relevant experience and why you are interested in joining Nova Brewing Co. Email your application to careers@novabrewingco.com with the subject line "Sales and Marketing Representative Application – [Your Name]".
At Nova Brewing Co., we value diversity and equal opportunity. We encourage applicants from all backgrounds to apply. Only shortlisted candidates will be contacted for an interview.
Join Nova Brewing Co. and be part of an exciting journey to promote the art of sake brewing and share our exceptional products with sake enthusiasts in Los Angeles!
Author Profile