Nova Brewing Co. x Grazing Cook Collaboration!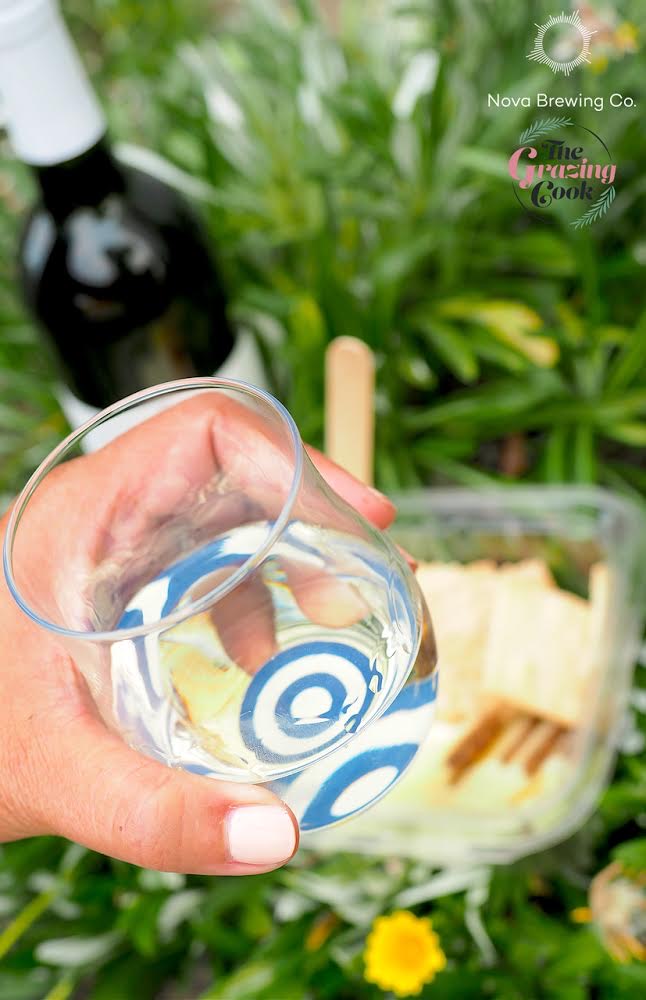 Today we are excited to pre-release our first sake pairing project with The Grazing Cook!
We originally planned to hold this event over 6 months ago at our tasting room but COVID19 happened and it evolved into a pairing kit and a virtual presentation!
SAKÉ & CHEESE PAIRING KIT – Getting bored of drinking sake with sushi all the time? Well there's a trade secret that the general public doesn't know about. Cheese pairs with saké even better than beer or wine! Purchase this kit to learn why and join us on our virtual presentation by James Jin, certified Saké Sommelier and brewer at Nova Brewing Co., and Genelyn Cook, owner of The Grazing Cook as they discuss the pairing. Take the kit to the park, the beach, open it up at your dining table,
SEP 16: last day to pre-order to secure your kit
SEP 17: pick up available for pre-orders
SEP 18: SALE ENDS
SEP 20: virtual pairing guide video will be sent out via email to those who purchased the kit
Includes:
Nova Vacuum Misty Saké x 1 bottle (750ml)
Manchego Anejo Cheese x 2 oz
Aged Cheddar Parmesan Cheese x 2 oz
Double Créme Brie Cheese x 2 oz
Rustic Bakery Artisan Crackers x 5 pcs
Cheese Knives x 2
Info card with details of the pairing (not pictured)
*The sake and the cheese must be stored chilled.